Welcome to GLANNA MERINO STUD
The Rayner Family at Glanna has been breeding Merinos since 1934 and has been operating as a Merino Stud since 1984.
Glanna aims to provide Proven, Stable, and Predictable Genetic Tools to Merino Breeders all over Australia with genetics being used to great success from Southern Queensland to South Australia.
Keep Up To Date with all the Goings On at Glanna below
Latest News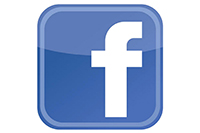 For Up to Date Happenings at Glanna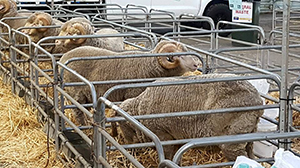 Sales, Events and Information Days
See What's Coming Up
Featured from our blog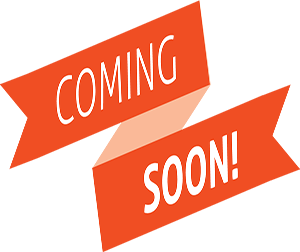 Coming Soon
More From the Blog
Featured from the blog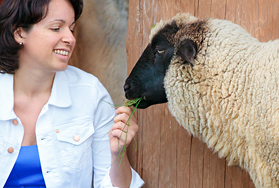 Coming Soon...
More From the Blog
Glanna Videos
Coming Soon.