OVINE BRUSELLOSIS AND OVINE JOHNE'S DISEASE
Glanna is Brucellosis and OJD Accredited Free with Glanna being in the OJD Market Assurance Program with a MN2 Status.
OUT NOW!
Glanna 2020 on-property ram sale catalogue online now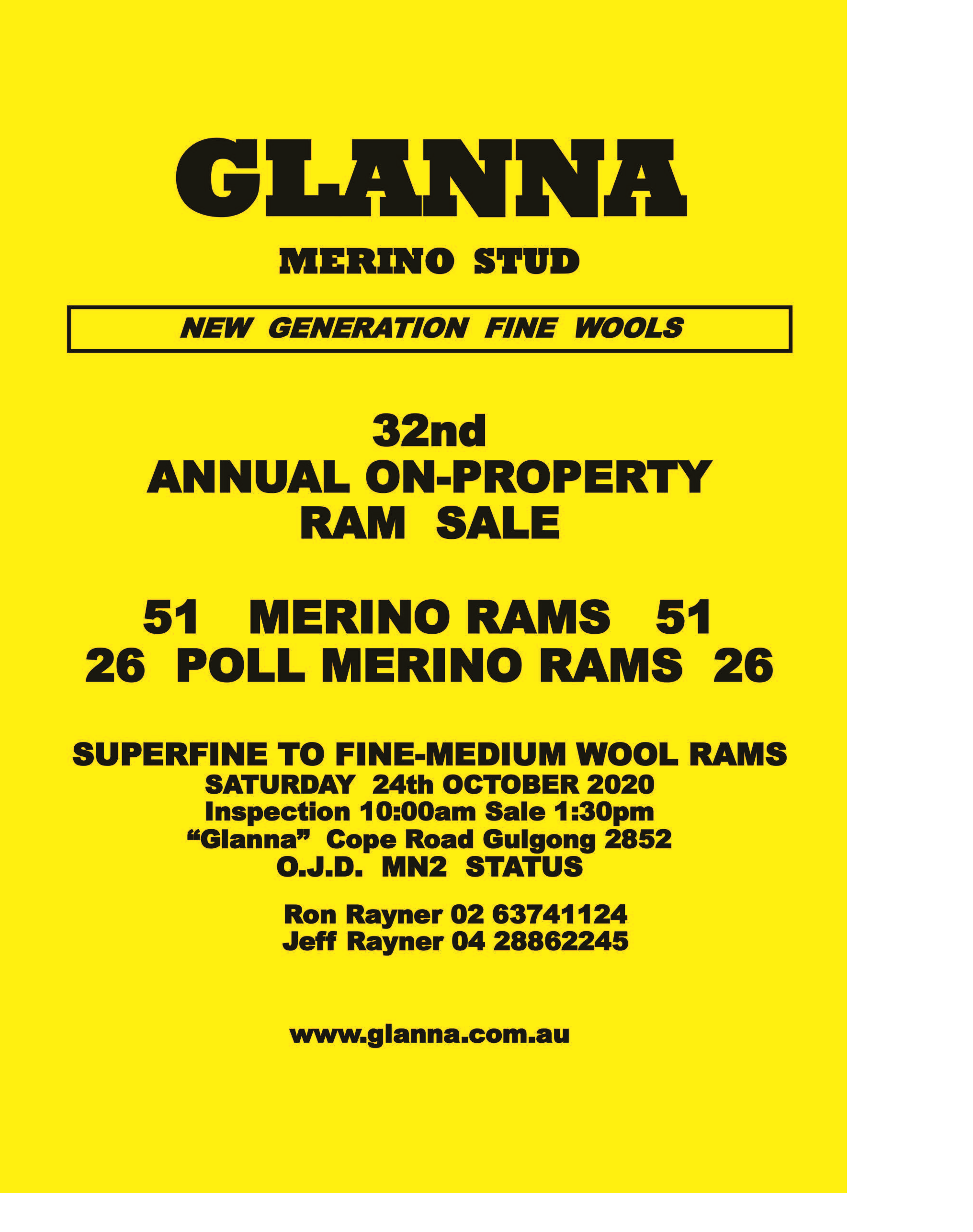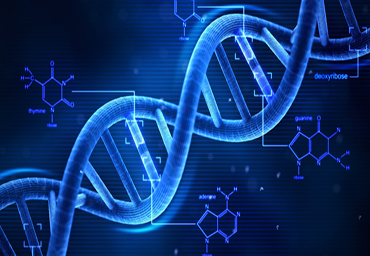 Glanna believes in Breeding for PROPOTENCY. The ability of each of the sire's we breed to impact in a PREDICTABLE and IMPACTFUL way over clients flocks. To help achieve this in 2020 100% of the Sires used in the stud were Glanna Bred. If a stud must continually use a large number of outside bred Sires then you must ask, if they dont trust their own rams to do the job then why should the commercial breeder trust them to. Glanna does bring in the odd outside Sire influence but this is almost always to combat inbreeding situations when the genetic spread gets too narrow.
learn more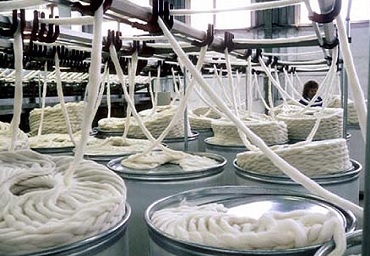 Glanna has participated in wool processing trials over sea's which have shown how much more efficient and effective Glanna wool can perform in the woollen mills.
Unfortuantely there is not enough talk regarding the HUGE difference in processing performance of wools of the same basic specifications eg: micron, staple strength etc. This range comes down often to the basic chemical composition of the wool fibre. This is afftected by the level of fibre density on the animal, its purity of breeding (not the great use of outside sires in the stud) and the alignment of the wool fibres on the sheep.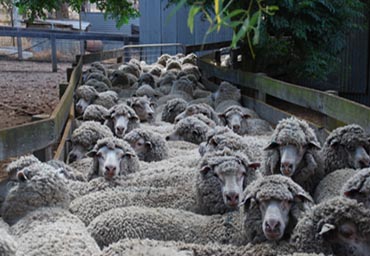 Glanna offers Sheep Classing Services to Clients all over the eastern seaboard. Often these consultations include informative help with farm nutrition and wool classing along with sheep classing and implementation of the Progressive Breeding System in the clients flock.
learn more
FAMILY BREEDING STRUCTURE
The current 2020 break-up of the Glanna Ewe base is listed to the left. The Poll Stud is run as a seperate flock. At Glanna we put a huge emphasis on the genetic background of each individual sheep, both on the fathers and mothers side. Often the Sire's mother has a big influence on the genetic outcome of his progeny. All sheep on Glanna are computer recorded to track both their own production but that also of the Sires and their Mothers family lines.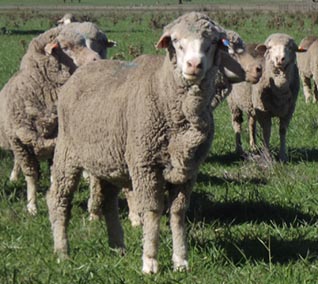 BREEDING FOR LONGEVITY
In the Glanna Stud, no ewe is automatically culled because of age. If she is sound of mouth and structurally sound then she is kept to continue breeding from. We have plenty of 8 year old ewes still in the stud and still producing and rearing lambs. Alot of talk in the industry of late has been about increasing numbers in the Australian flock, well holding onto the top older ewes is certainly a great way to go about it.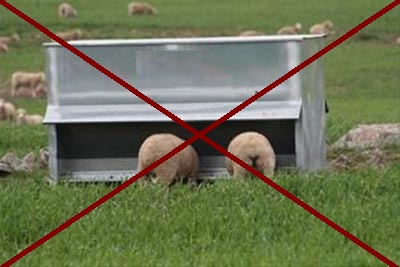 NO SELF FEEDERS USED AT GLANNA
Glanna does not use self feeders for any of our sheep. Some sheep have shown that they will do very well standing at a feeder all day but when a client buys that ewe or ram and takes them home to REAL WORLD conditions often some cant handle it. To breed genuine DOING ABILITY a stud must raise their sheep as their clients would run them. If a commercial producer wishes to push the feed into their younger sheep to obtain the best results possible regarding early growth and production then thats fine and their choice. But we are aiming at producing a LOW INPUT HIGH PERFORMANCE animal. Rarely are the costs of inputs stated when people boast about production results of their young sheep.