FAMILY BREEDING STRUCTURE
At Glanna we put a huge emphasis on the genetic background of each individual sheep, both on the fathers and mothers side. Often the Sire's mother has a big influence on the genetic outcome of his progeny.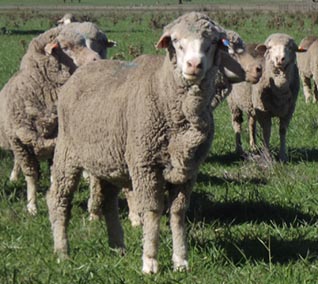 BREEDING FOR LONGEVITY
In the Glanna Stud, no ewe is automatically culled because of age. If she is sound of mouth and structurally sound then she is kept to continue breeding from.
learn more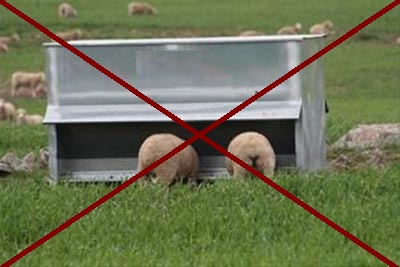 NO SELF FEEDERS USED AT GLANNA
Glanna does not use self feeders for any of our sheep. Some sheep have shown that they will do very well standing at a feeder all day but when a client buys that ewe or ram and takes them home to REAL WORLD conditions often some cant handle it. To breed genuine DOING ABILITY a stud must raise their sheep as their clients would run them.
learn more